Configure your watch
Gönn Dir deine MNMA ganz nach deinem Geschmack! Egal welchen Style du bevorzugst, mit unserem Uhrenkonfigurator wirst du garantiert fündig, wähle aus 21 verschiedenen Kombination den Style der am besten zu Dir passt!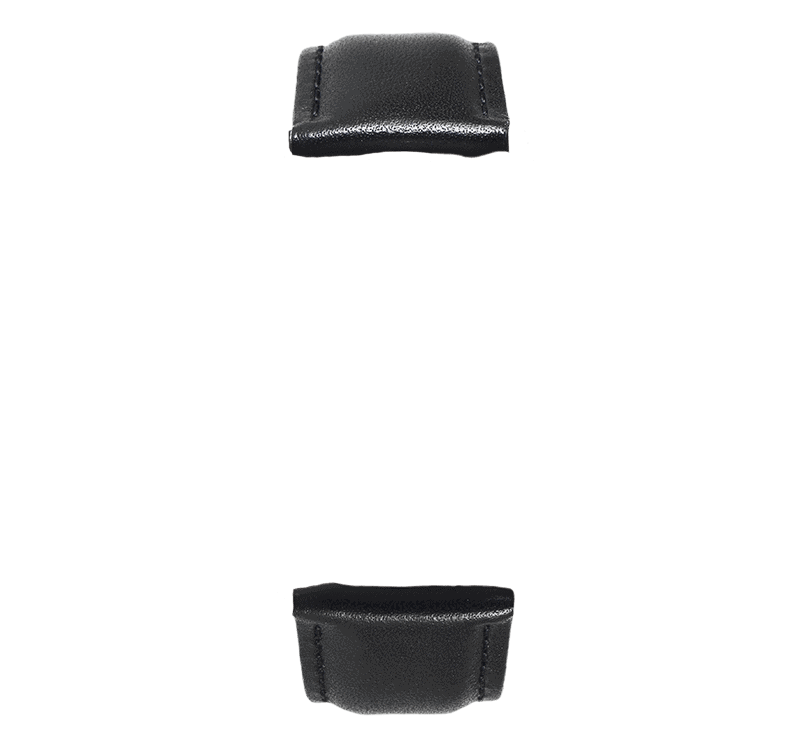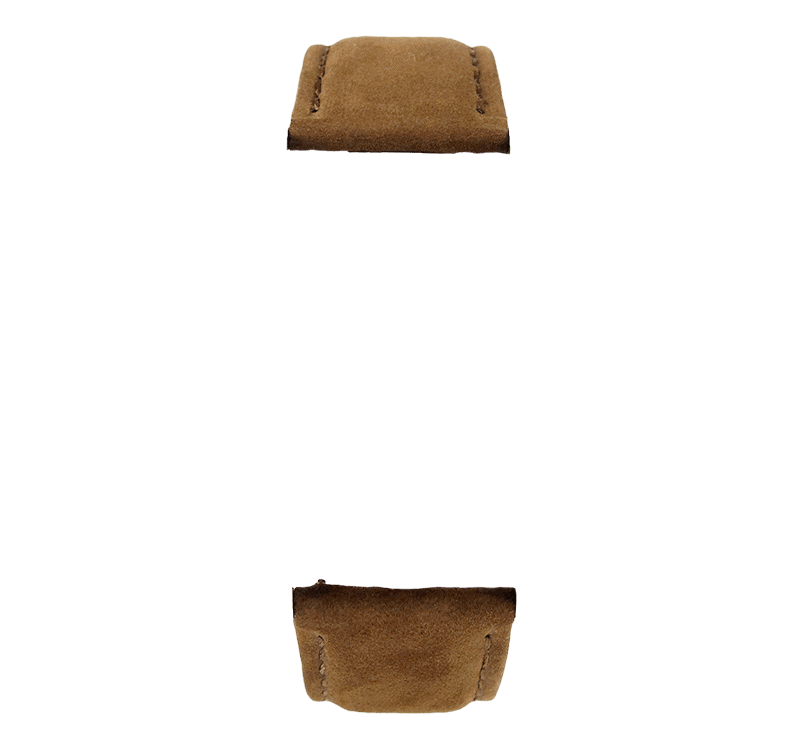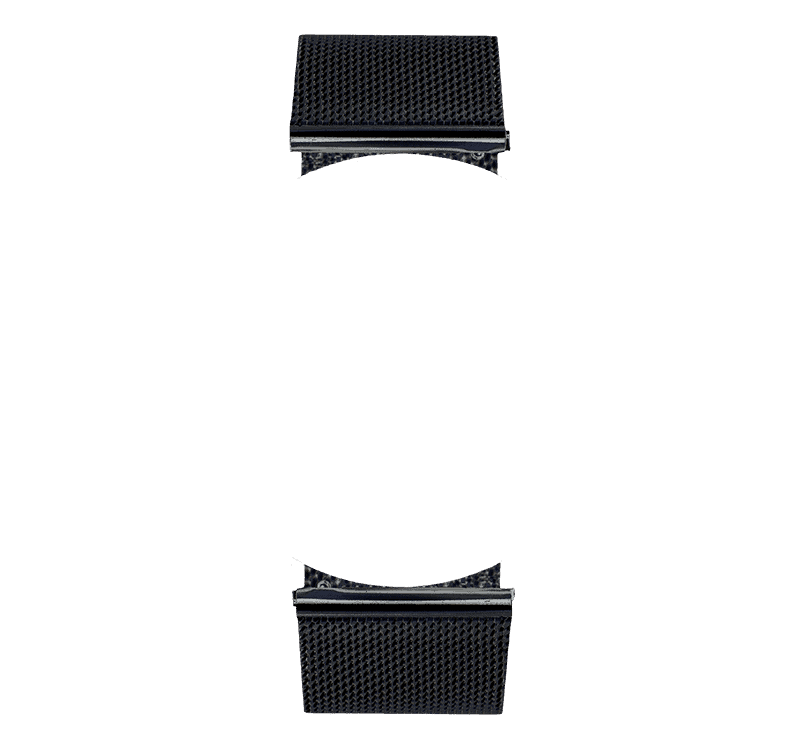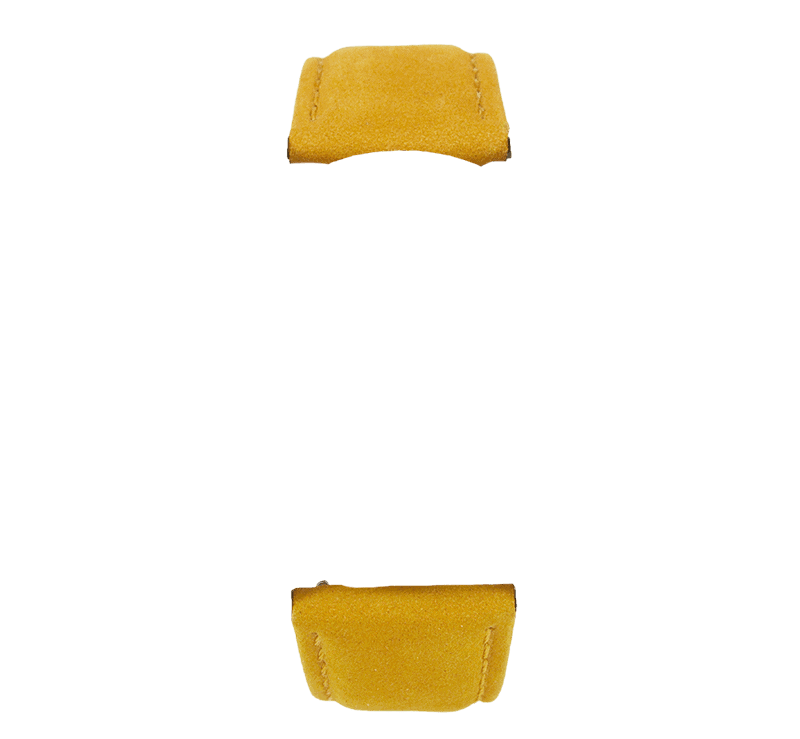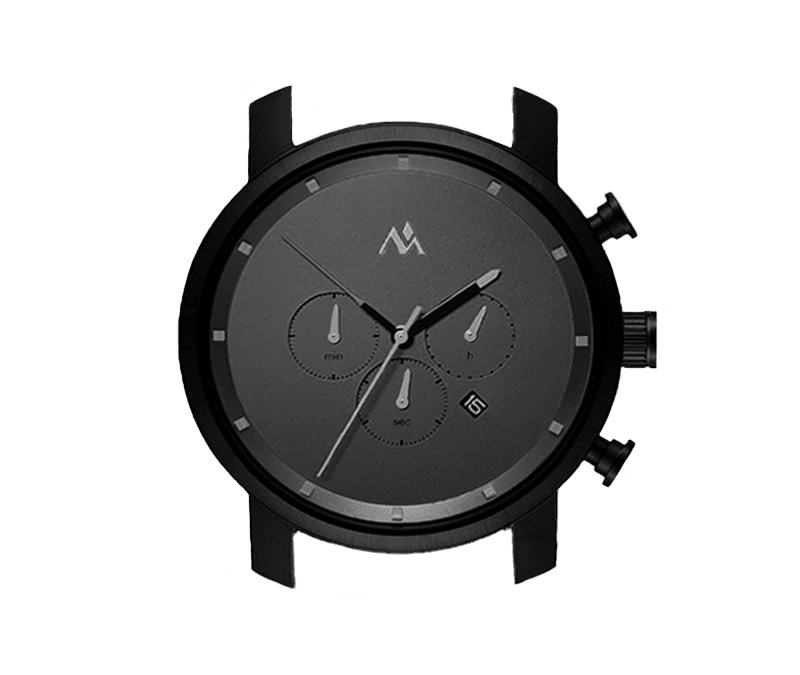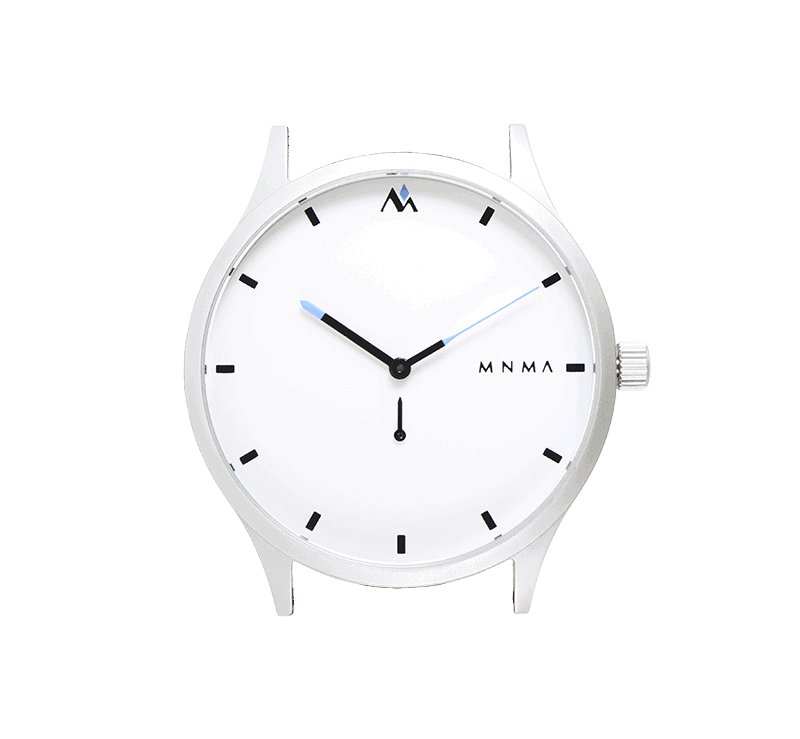 Swipe your Plate or Strap
SHERIFF
Watchstrap 22mm Black Mesh
Watchband 22mm Silver Mesh
Watchband 22mm Leather Mustard Yellow
Watchband 22mm Leather Black
MILANISSIMO
GHOST LIGHT
STEELHAMMER
MILA SUPERSTAR
VINTAGE MODERNISM
LATTE MACCHIATO TO GO
GOOD TIMES EDITION
OCEAN CLASSIC
BISCUIT
CLASSICAL EN VOGUE
NIGHTRIDER
BEAUTIFUL BLUE
MUSTARDO
Watchband 22mm Hazelnut Brown
Watchband 22mm Leather Oceanblue
Watchband 22mm Leather Light Brown
KARAMELL LOOK ALIKE
•
VIEW IN THE SHOP
✔ Every original MNMA Series 1 was designed to last.
This means you will receive a watch from us:
| | |
| --- | --- |
| ✔ | with high quality built in genuine sapphire crystal for optimal protection |
| ✔ | a super reliable movement of the Swiss premium manufacturer Ronda |
| ✔ | a water resistance up to 50m (5 ATM) |
| ✔ | high quality double stitched real calfskin leather strap |
| ✔ | or if you prefer Milanaise straps(Mesh) made of high-quality stainless steel |
| ✔ | including change strap mechanism that lets you change your tape in seconds |
| ✔ | flourescent pointers that glow in the dark when appropriately charged |
| ✔ | a very thin watch with a maximum case height of 7.6mm |
| ✔ | optimal size with 42mm |
| ✔ | including a high-quality Sony Premium battery |
| ✔ | at an unbeatable price from 139 € |
Design your own wristwatch | design | Watch configurator | Clock face | bracelet
Design your own wristwatch in the MNMA® watch configurator from € 139
Do you like a high-quality wristwatch that you can design and choose according to your individual wishes? We have something for you. With our watch configurator you can easily put together your own "SERIES 1" wristwatch from MNMA online with the help of our tool.
You have the choice of your own dial, whether white or black If you have a preference for wristwatches that should embody a modern look, because you like to go with the trend and you like fashion. Then you have e.g. the choice to select a black face. If you are perhaps the more classic type who likes subtle color combinations, the white dial is right for you. Due to its unobtrusive and subtle design, it is perfect for any occasion.
Of course, in our online watch configurator you not only have the choice between a white and a black dial, you can also choose different bracelets individually to match your watch. Depending on the bracelet, the watch gives you a completely new look that can be worn on different occasions.
Even if you wear many different outfits and you may not be able to decide which band to use, we will make your choice easier. Thanks to the easy-to-click change mechanism, you can change any watch strap on your MNMA Series 1 in seconds and without tools. So if you ever have the feeling that your chosen combination needs a beauty update for the evening, you are well equipped with your MNMA Series 1.
You have the choice between 14 different watch combinations, which can be combined with a 22mm leather strap or mesh strap (Milanaise), there is definitely something for you!
Whether a light brown watch strap that goes well with a summery outfit or the rather conservative change strap in ocean blue, which is perfect for wearing a dark jacket. If you like to look good at business meetings, then the MUSTARDO model is the right one for you, as it looks subtle but at the same time elegant and modern.
Casual sneakers and jeans are the clothes of choice if you have your eye on our black and silver mesh ribbons, but they are also suitable, for example, when it has to be a bit fancier, there are no limits here.
With the MNMA Series 1, you have a stylish watch and a configurator to find out exactly what you want so that your individual style comes into its own.
MNMA – Design it yourself.