Ladies | Wristwatch | Magazine | MNMA
All about wrist watches for ladies- OUR MAGAZINE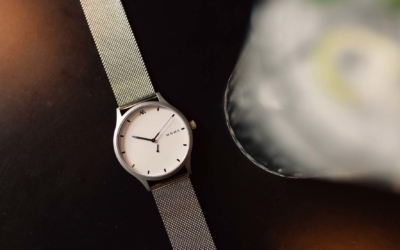 Beautiful stylish watches for men & women in test & comparison
It has long been really stylish
Men's wristwatch has left its pure functionality. It has become a piece of jewelry that the
Reflects the individuality of its wearer and makes a statement. We'll tell you which
Men's watches are trendy and how they can best be shown to advantage.
read more
In our guide section for ladies you will learn everything about different types of watches, such as quartz watches, chronographs, Bauhaus watches or graded by different price ranges. In our comparisons, we always offer you a selection of wristwatches that we think are worth recommending, and we also give you an insight into their strength profile and the potential that still exists. Additionally, there are knowledge articles that provide clarification on components used in watchmaking. We wish you a lot of fun with the information.
jQuery( document ).ready(function() { jQuery('article').find('h3').replaceWith(function() { return '
' + jQuery(this).text() + '
'; }); });