about us
behind the scenes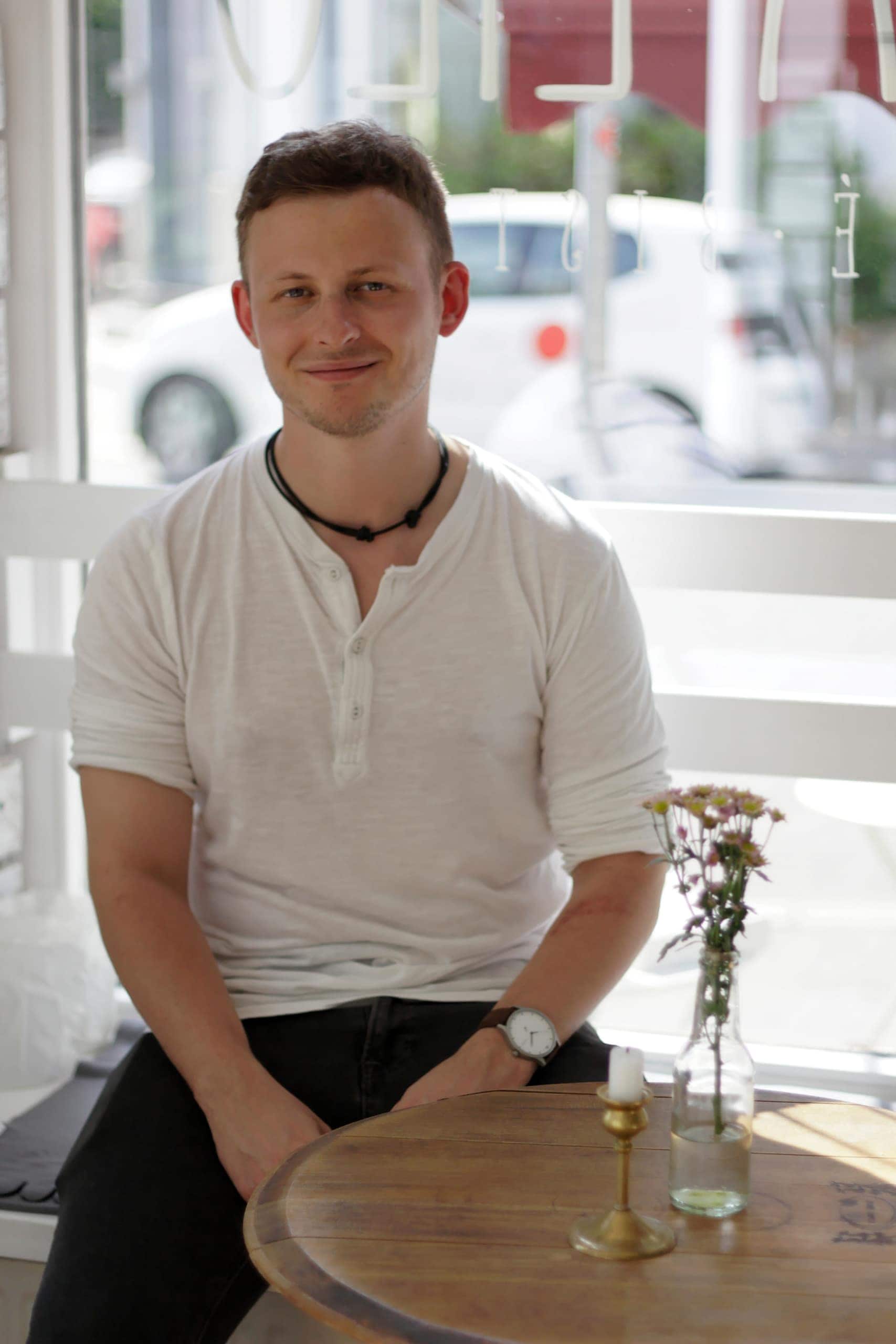 The story
Fall 2016
Sören, the founder of MNMA, was at that time in the last stages of his master thesis, his girlfriend wanted to give him a new watch as a present for the successfully passed exam.
The watch of choice ultimately fell on an American startup with minimalist watches after the search in German department stores was rather manageable.
Since the desired model was not available on the German market, his girlfriend had to import the watch from America. The shipping took a total of over 60 days and cost an additional 35 euros. After the watch was finally there and he proudly received it, the first impression was rather sobering. The feel fell significantly compared to the optics. The glass looked a bit cheap and the surface was scratched relatively quickly, the battery didn't last long and the clockwork had to be readjustedevery now and then (too often).
Then Sören decided to do some research and look for watches that are really minimalistic but still have good components inside and out. The market was very small, there were always watches that had good features in some disciplines, but where the manufacturer saved on other features.
Sören thought: "It can be done better!"
One brand, one vision.
Thus was born the vision of developing a lifestyle watch line with a minimalist look and the highest possible quality materials at an attractive price. Since then, he has been meticulously pursuing the implementation of his vision, step by step, to create sustainable products.
"As is well known, beauty lies in the simplicity of things. Because there is nothing better to express understatement than clear lines, without frills or frills. "
Sören has always had a soft spot for excitingly discreetly designed watches. That's why he deliberately avoided creating the first watch collection with unnecessary (design) ballast.
He has christened the essence of his work "Modern Minimalizm". A watch that never looks classic, but gives today's man that "special something" for all occasions and at any time.
If you are curious now, you can read in this

MNMA interview

on schmuckblog.de learn more about the motto or vision. There is also more interesting information in the post about MNMA on
startupvalley and in the article of the Thüringer Allgemeine.