THE MINIMALIST MEN'S WATCH
WITH SAPPHIRE GLASS
"Our goal was to create a stylish wristwatch
with real sapphire crystal & Swiss movement for less than 150 euros.
We did it! "
– Sören, Founder of MNMA
LEARN MORE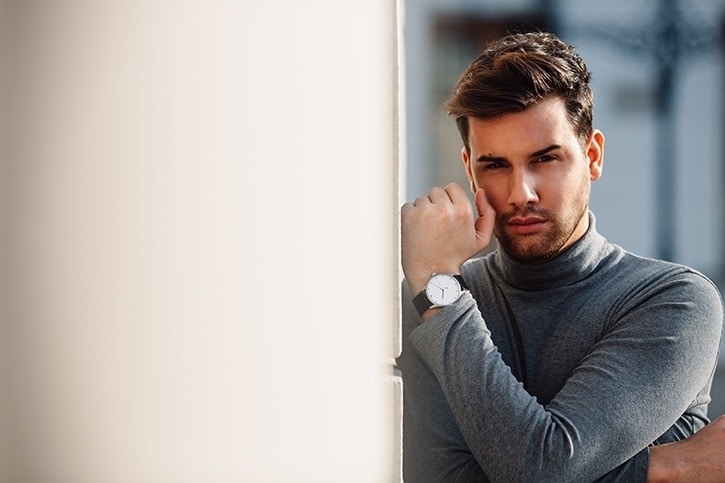 THE MINIMALIST MEN'S WATCH
WITH SAPPHIRE GLASS
"Our goal was to create a stylish wristwatch
made of high-quality components for less than 150 euros.
We did it! "
– Soeren, Founder MNMA
Minimalistic design
Subtle lines and well thought-out details
give the Series 1 its extraordinary look.
Sapphire crystal
The toughest glass in the world
fused with an iconic design
for infinite durability.
Perfect style
All bracelets can be changed in seconds using the "one-click" mechanism.
You will receive your perfect MNMA accessory for every occasion.
Our bestsellers, the following MNMA SERIES 1 wristwatches sell best yourself. In order not to miss the train, you should be quick now. to get another one. Because they are not only in great demand,but also strictly limited.
I bought an MNMA watch half a year ago and I am completely satisfied. I can only recommend.
I gave my brother a MNMA watch for his birthday. He likes the watch very much. He wears them almost every day and is delighted. I can only recommend the watches.
I bought an MNMA and I am absolutely satisfied. Great quality and great price. I can only recommend it to everyone.
Configure your watch
Gönn Dir deine MNMA ganz nach deinem Geschmack! Egal welchen Style du bevorzugst, mit unserem Uhrenkonfigurator wirst du garantiert fündig, wähle aus 21 verschiedenen Kombination den Style der am besten zu Dir passt!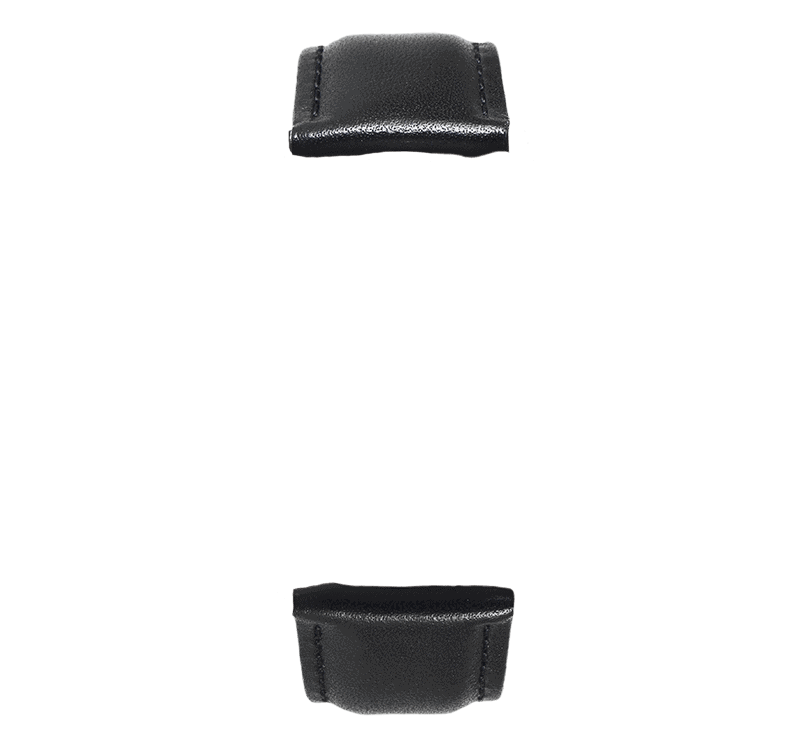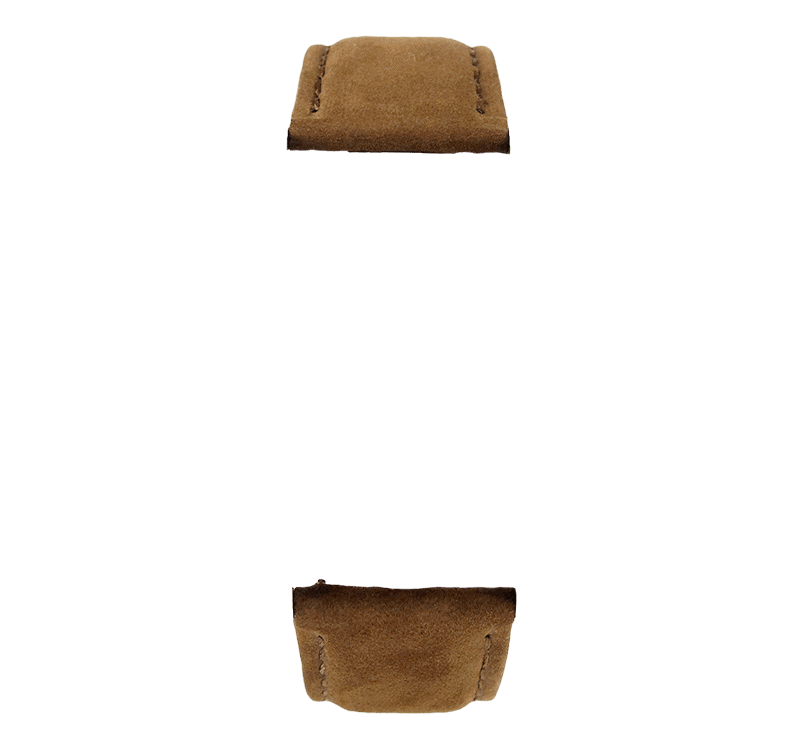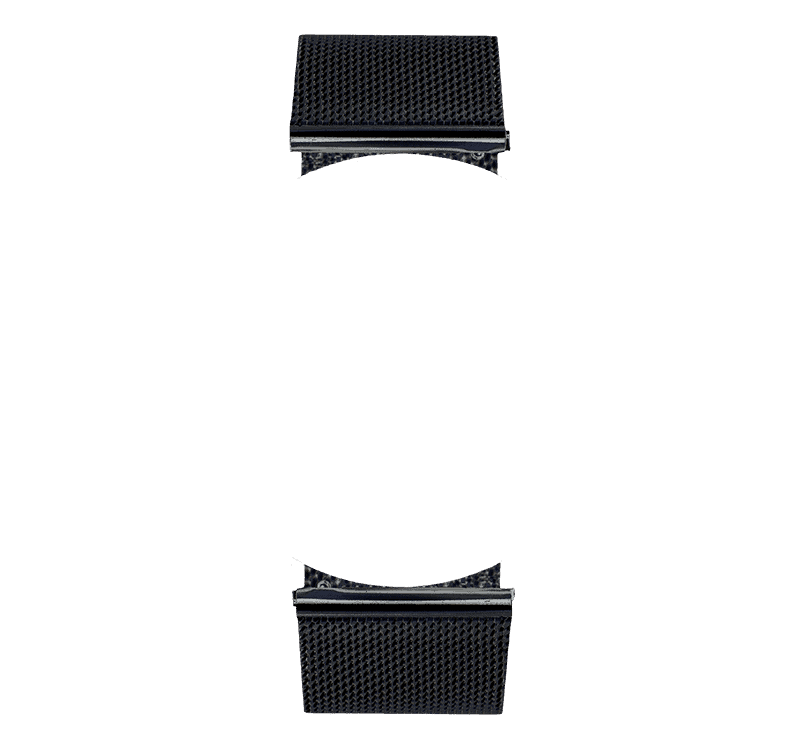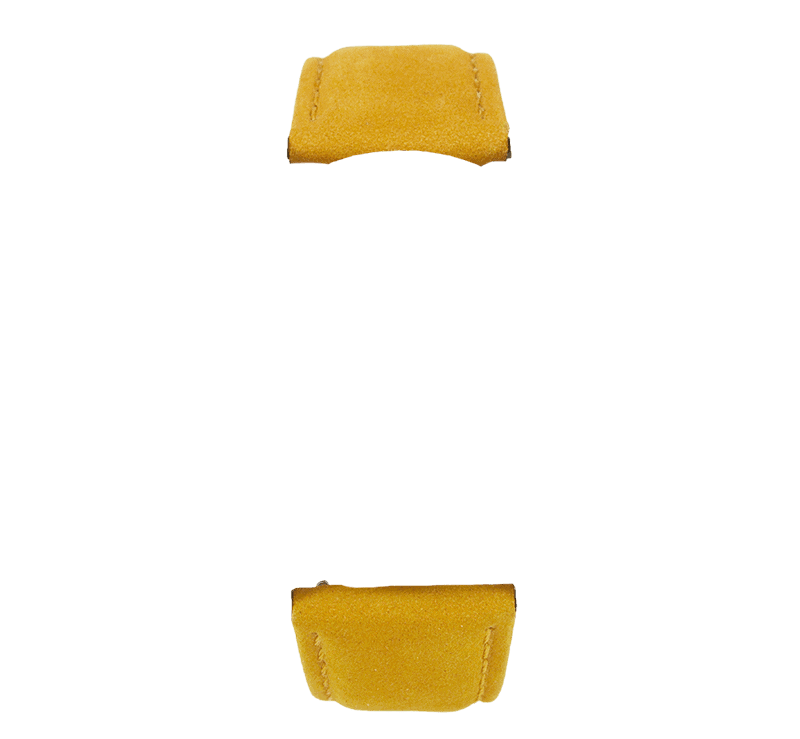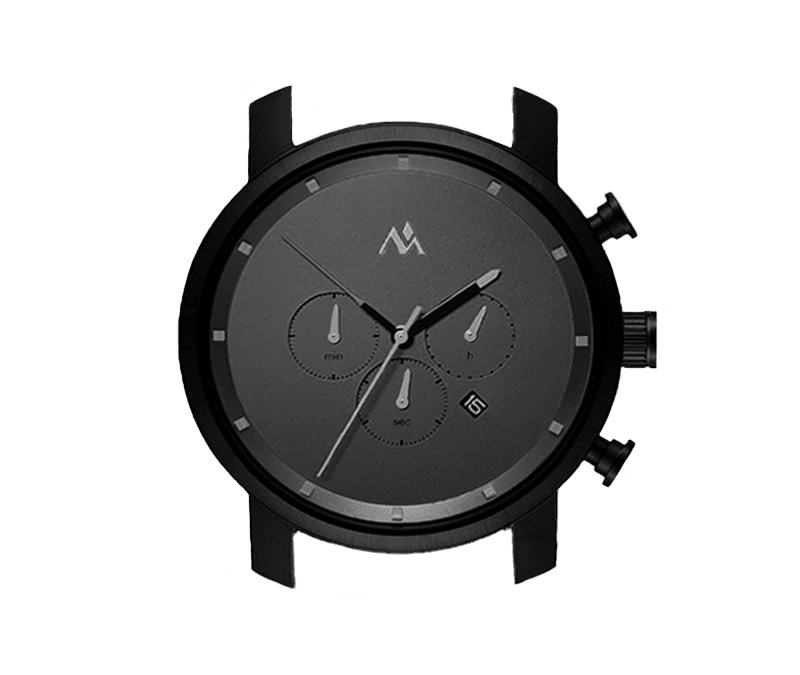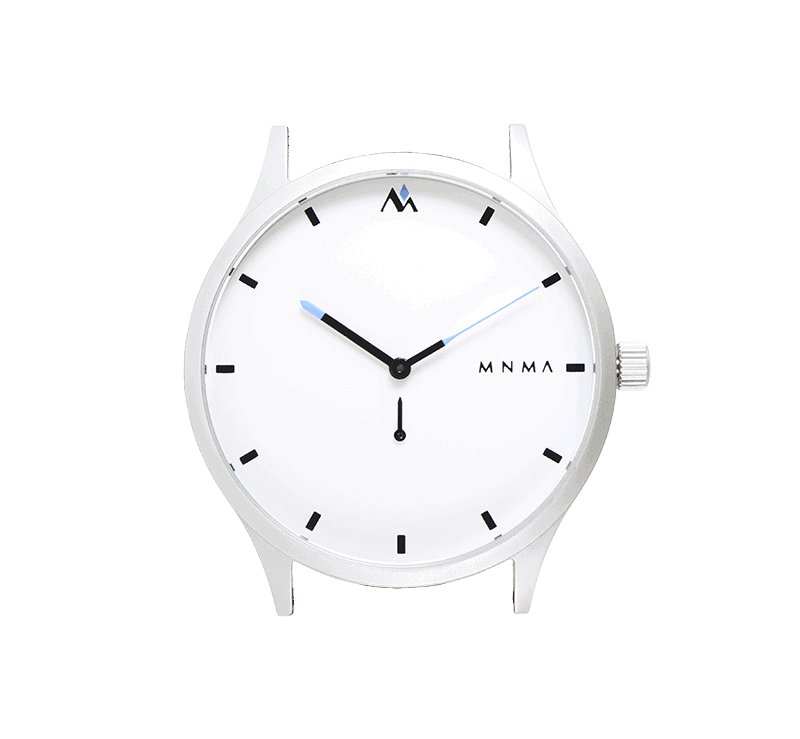 Swipe your Plate or Strap
SHERIFF
Watchstrap 22mm Black Mesh
Watchband 22mm Silver Mesh
Watchband 22mm Leather Mustard Yellow
Watchband 22mm Leather Black
MILANISSIMO
GHOST LIGHT
STEELHAMMER
MILA SUPERSTAR
VINTAGE MODERNISM
LATTE MACCHIATO TO GO
GOOD TIMES EDITION
OCEAN CLASSIC
BISCUIT
CLASSICAL EN VOGUE
NIGHTRIDER
BEAUTIFUL BLUE
MUSTARDO
Watchband 22mm Hazelnut Brown
Watchband 22mm Leather Oceanblue
Watchband 22mm Leather Light Brown
KARAMELL LOOK ALIKE
•
VIEW IN THE SHOP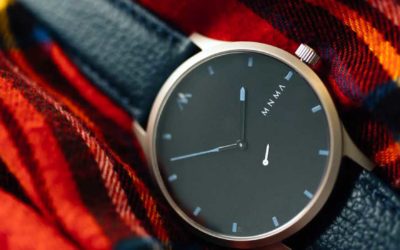 The best men's watch up to 300 euros – trendy watches in comparison
Ready for the best men's watch up to 300 euros? We have tested hip watches from TOP brands in comparison according to their qualities such as movement & glass.
read more
Minimalist | Men's watch | Sapphire crystal | Leather strap
The minimalist men's watch with sapphire crystal and leather strap – MNMA®
MNMA – The new men's watch lifestyle brand for individualists and minimalists.
With our Series 1 men's watch collection, we have created a timeless design that combines the charm of modernity with traditional minimalism through its clear lines.
Lovingly designed details, such as the exclusively engraved MNMA logo in the crown and pin buckle of the leather strap made of extremely soft cowhide, underpin the premium look of our men's watch collection, and an individual engraving for the side and back of each item from the Series 1 collection is optional available.
Due to the extremely flat height of only 7.6mm with a diameter of 42mm, the men's watch flatters your wrist and makes you look good in every situation, whether in a business meeting, visiting friends or as a casual accessory on your vacation.
In contrast to most well-known minimalist men's watch brands, we at MNMA attach great importance to high-quality components at a very good price. If you're looking for the complete package of minimalist design, quality and price, you've come to the right place!
The MNMA Series 1 offers you high-quality tested sapphire crystal with a scratch resistance of level 9, which is almost unscratchable and has a very good break resistance.
Get your Series 1 men's watch in white or black with a high-quality mesh or leather strap and sapphire glass, because even in times of the smartphone era, the wristwatch is still the most important accessory for men and cannot be displaced from number 1 on the popularity scale.